WhatsApp status in Hindi and English
We are sharing this WhatsApp status. WhatsApp status in Hindi, English, and Hinglish so that you all can enjoy them. we have the latest WhatsApp status collection. You can also read another Shayari from here. Visit our Facebook Page.
WhatsApp status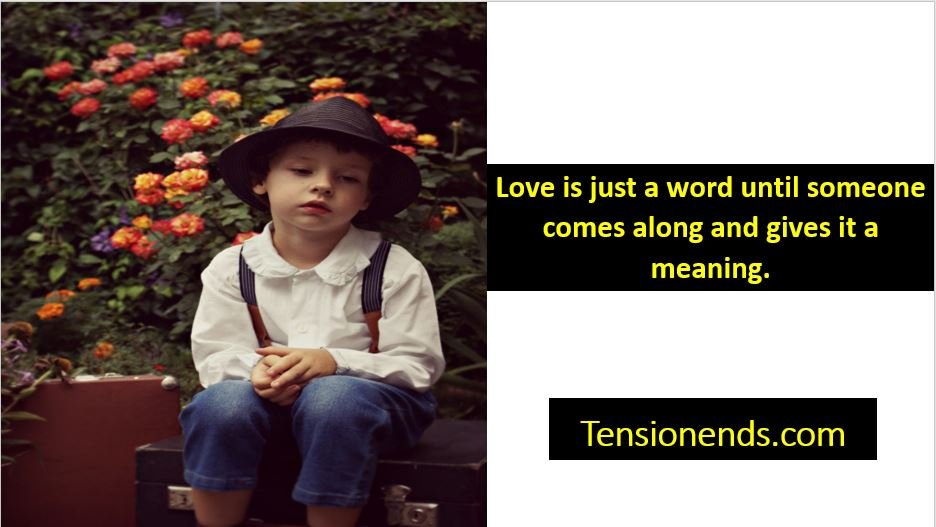 Love is just a word until someone comes along and gives it a meaning.
---
I Know I'M Awesome. So I Don'T Care About Your Opinion.
---
लोग कहते है दिल की सुनो..❣
लो सुन लिया अब बताओ ये…🤨
.
.
धक धक धक धक" का क्या मतलब होता है_🤔
🤣😂😜😂🥰 💓
log kahate hai dil kee suno..❣
lo sun liya ab batao ye…
.
.
dhak dhak dhak dhak" ka kya matalab hota hai_
😂😜😂 💓
---
Attitude Is Like A Price Tag, It Shows How Valuable You Are.
---
I'M The Master Of My Own Thoughts, My Mind Will Obey Only Me.
---
जिन्दगी की दौड़ में, तजुर्बा कच्चा ही रह गया,
हम सीख न पाये 'फरेब' और दिल बच्चा ही रह गया..
jindagee kee daud mein, tajurba kachcha hee rah gaya,
ham seekh na paaye phareb aur dil bachcha hee rah gaya..
---
Of Course I Talked To Myself..Sometimes I Need Expert Advice!
---
प्यार में लोग मजबूत इतने हो जाते हैं
की दुनिया से भी लड़ सकते है,
और कमजोर इतने हो जाते है
की इक इंसान के बिना रह नहीं पाते। 👫
pyaar mein log majaboot itane ho jaate hain
kee duniya se bhee lad sakate hai,
aur kamajor itane ho jaate hai
kee ik insaan ke bina rah nahin paate. 👫
---
"हर दिन आपके जीवन में बदलाव लाने का एक और मौका है;
आपके पास उन चीजों के लिए आभारी होने का मौका। "
"Every day is another chance to make a change in your life;
a chance to be grateful for the things that you have."
---
"मैं अपनी नौकरी से प्यार करता हूँ – जब मैं छुट्टी पर होता हूँ।"
"I love my job – when I'm on vacation."